download PDF:
A man on a search for shapesi
11 Seiten, Pdf 18,7Mb

right mouse click on "download" > "safe link as "




Don't have the Acrobat Reader?
Download its latest version for free at www.adobe.com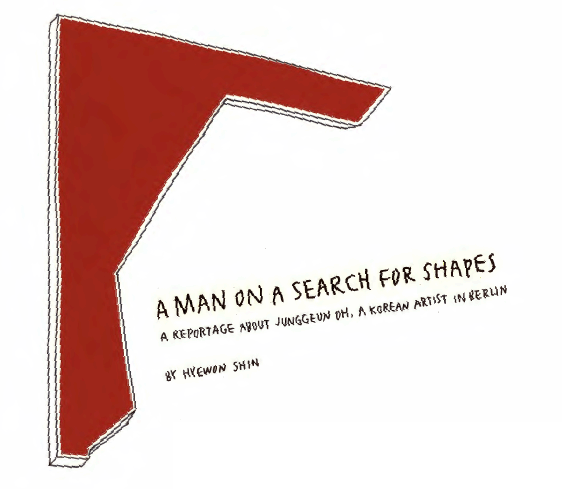 Hyewon Shin
was born 1989 in Incheon, Southkorea. Since 2008 she has been in Berlin.